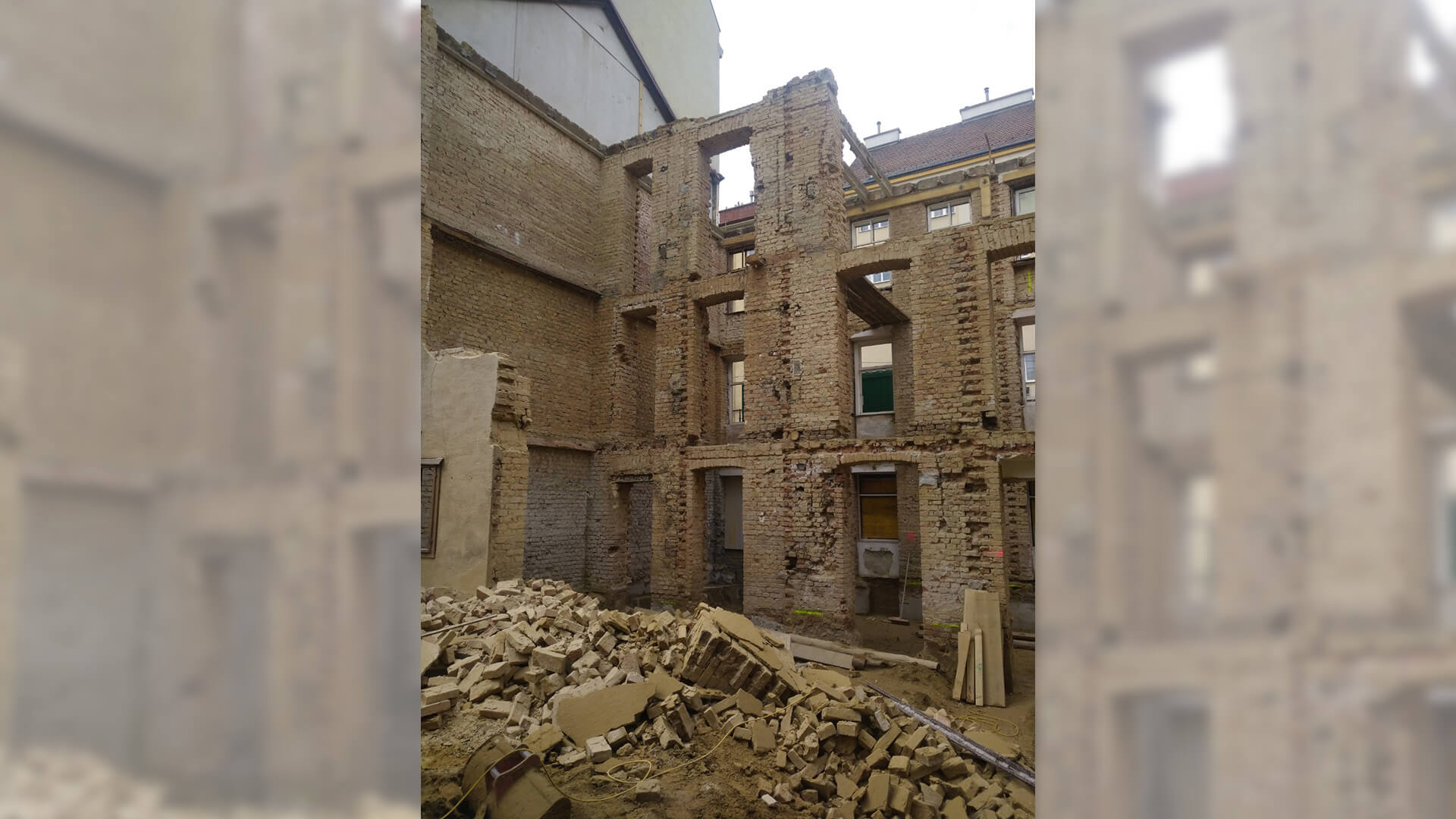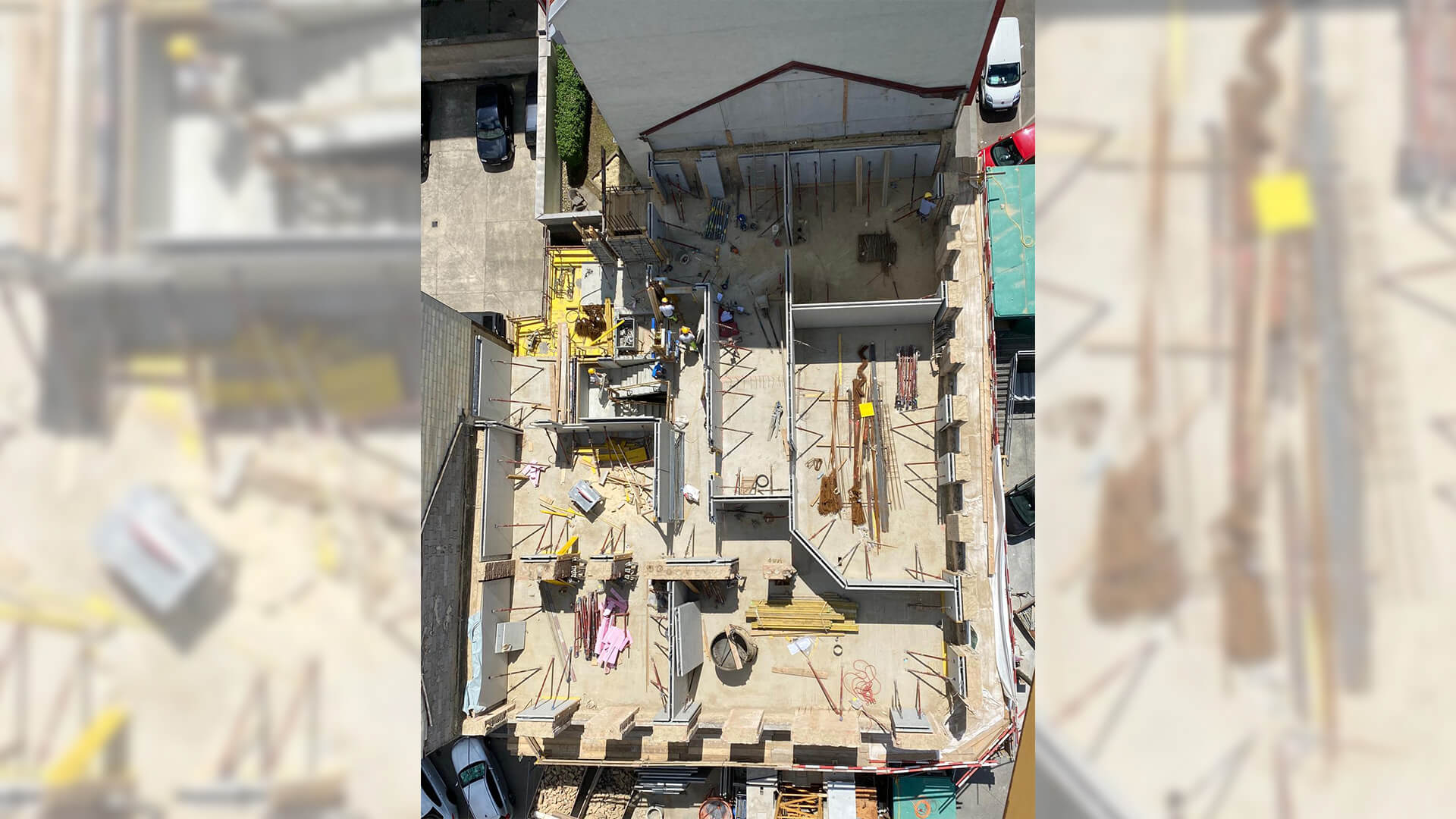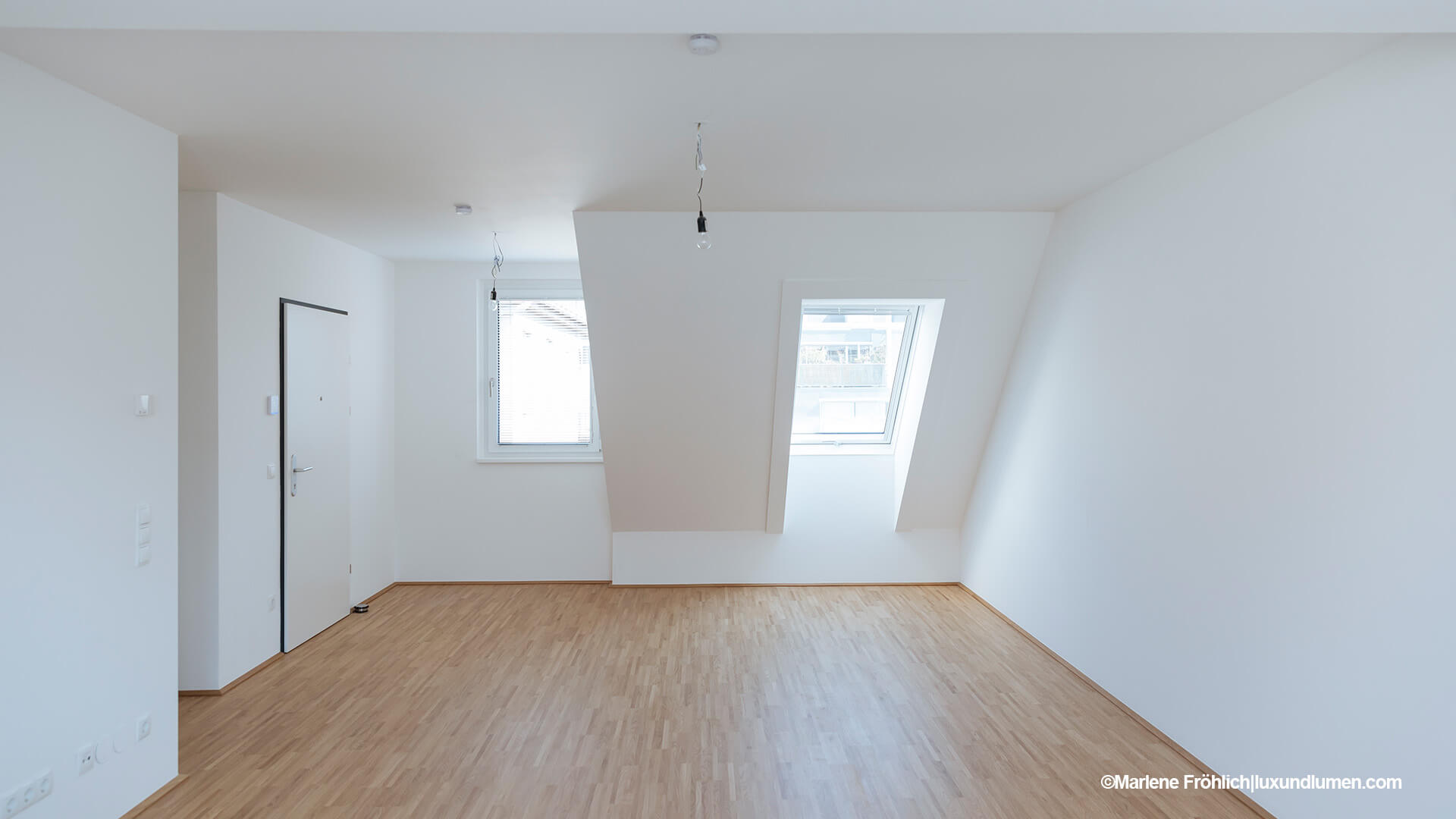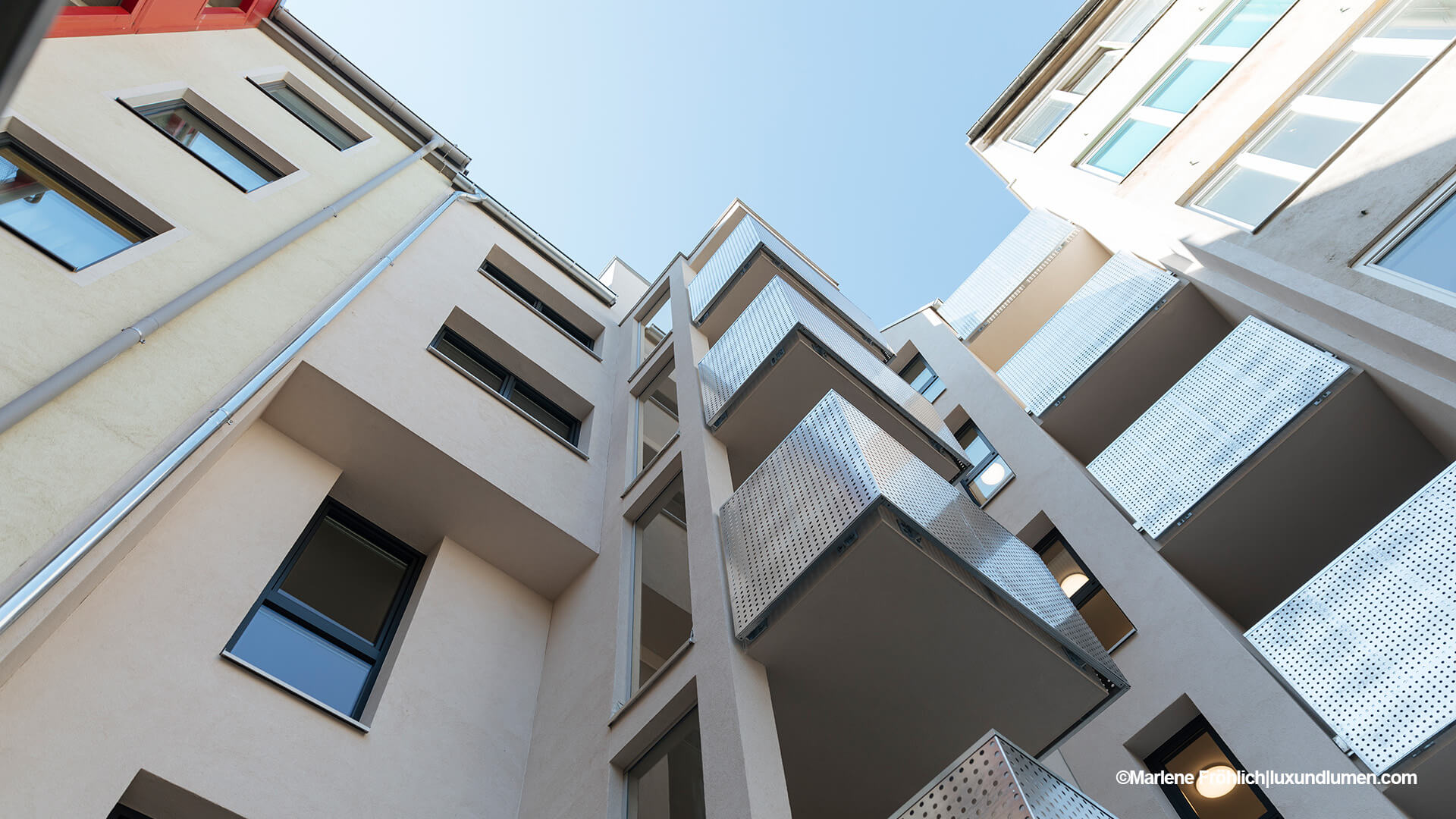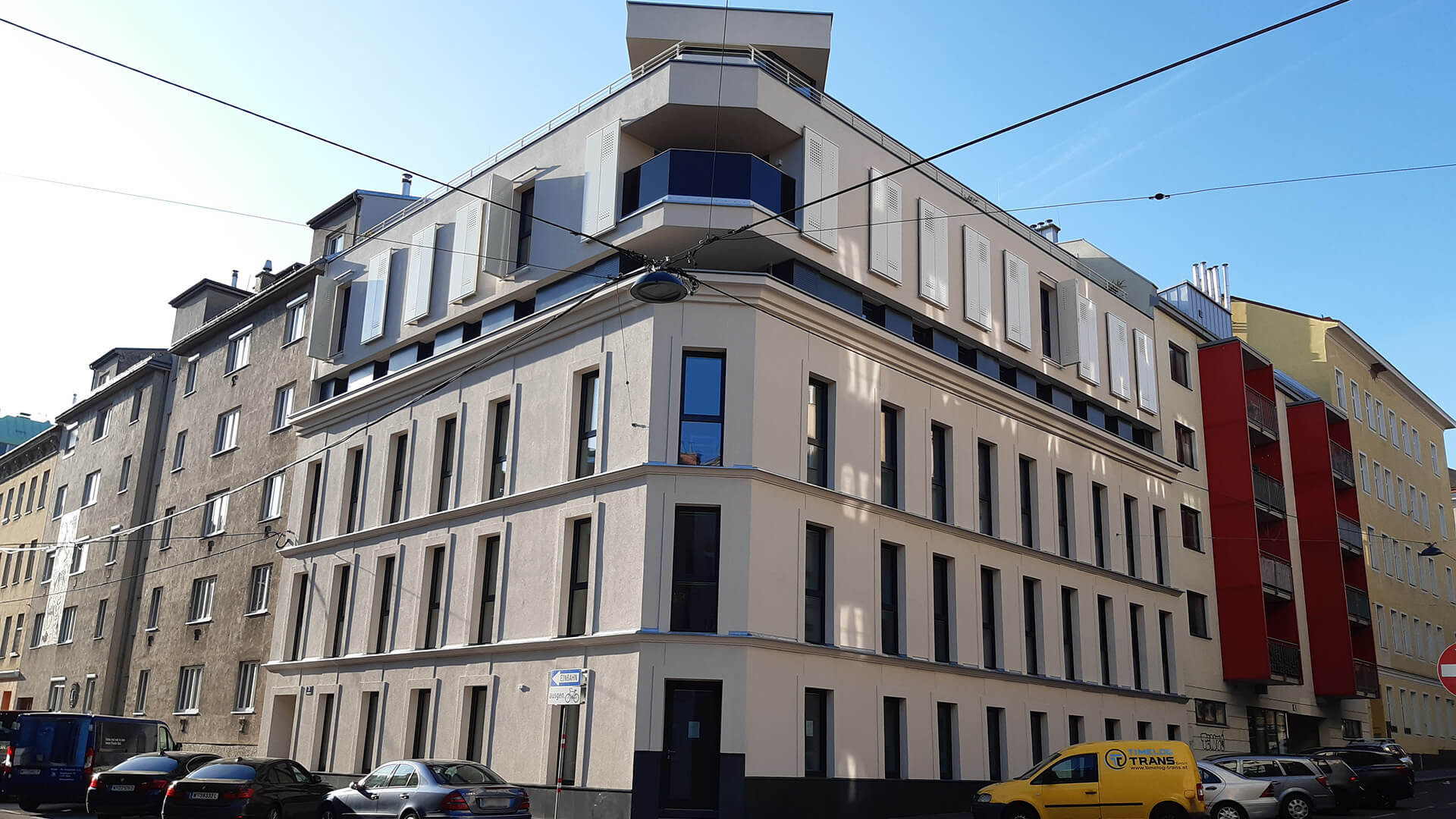 Angeligasse 71 – building
Angeligasse 71 – building
Angeligasse 71 atrium house
Angeligasse 71 – apartment
Angeligasse 71 – façade atrium house
Angeligasse 71 – street façade
Vienna, Angeligasse, Residential complex
1100 Vienna, Angeligasse 71
Client: WertSecure GmbH
Construction time: 1 year and 1 month
Construction specification:
Renovation and extension of residential complex of 18 residential units and an office
Preservation of the old stock was shell-style. Demolition of the non-load-bearing walls respectively components and an adaptation of the old building with the new building was carried out.
Two residential units in the attic along the street front have a terrace with a view towards the city center.
Some units have a loggia or balcony. A thermal insulation composite system façade was installed for the old building up to the 2nd floor.
Care was taken to ensure that the façade image corresponds to an old building. On the 3rd floor (new building) a sheet metal strip was executed as a façade design and on the 4th floor folding shutters were produced as sun protection and for façade design.