Our services
Austrian family-run company Pittel+Brausewetter provides construction services in civil engineering, industrial building, and the construction of roads, homes and offices, bridges, pipelines, rail tracks, golf courses and sporting facilities.
The company has a number of modern production sites at its disposal. Pittel+Brausewetter has a strong focus on service and goals thanks to (its own or jointly owned) concrete and asphalt mixing plants plus its in-house laboratory.
Its 10-hectare central construction yard in the south of Vienna offers a range of resources. The company has its own production plant here, a laboratory dedicated to quality control, a gravel silo and a central workshop. An administrative office and the company's construction material recycling firm ContraCon border the site.
The company's headquarters are at 16 Gußhausstraße in Vienna's fourth district. There are further sites across Austria in Inzersdorf (Vienna), Tulln, Zistersdorf-Maustrenk, Herzogenburg, Eisenstadt as well as Bratislava (Slovakia).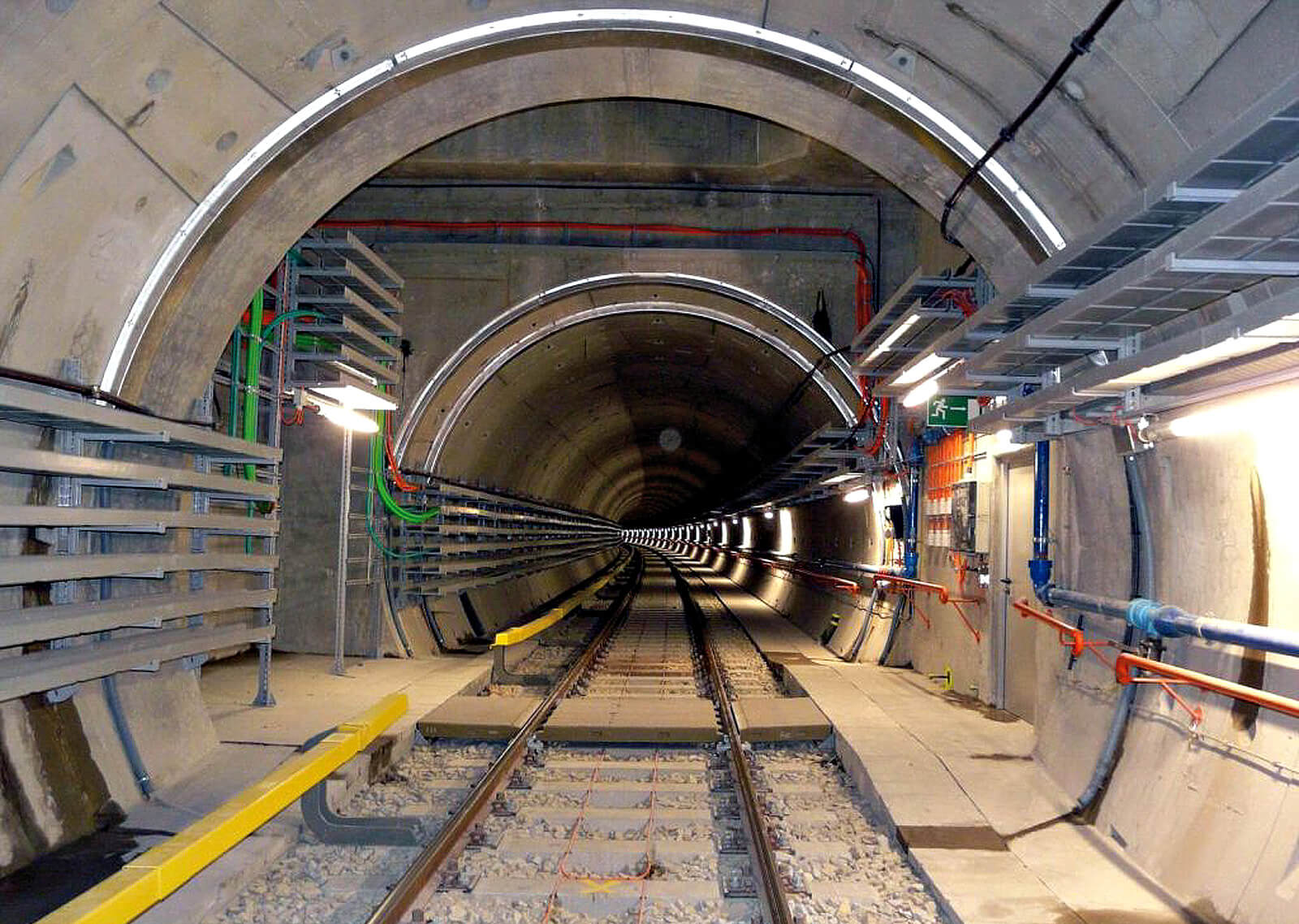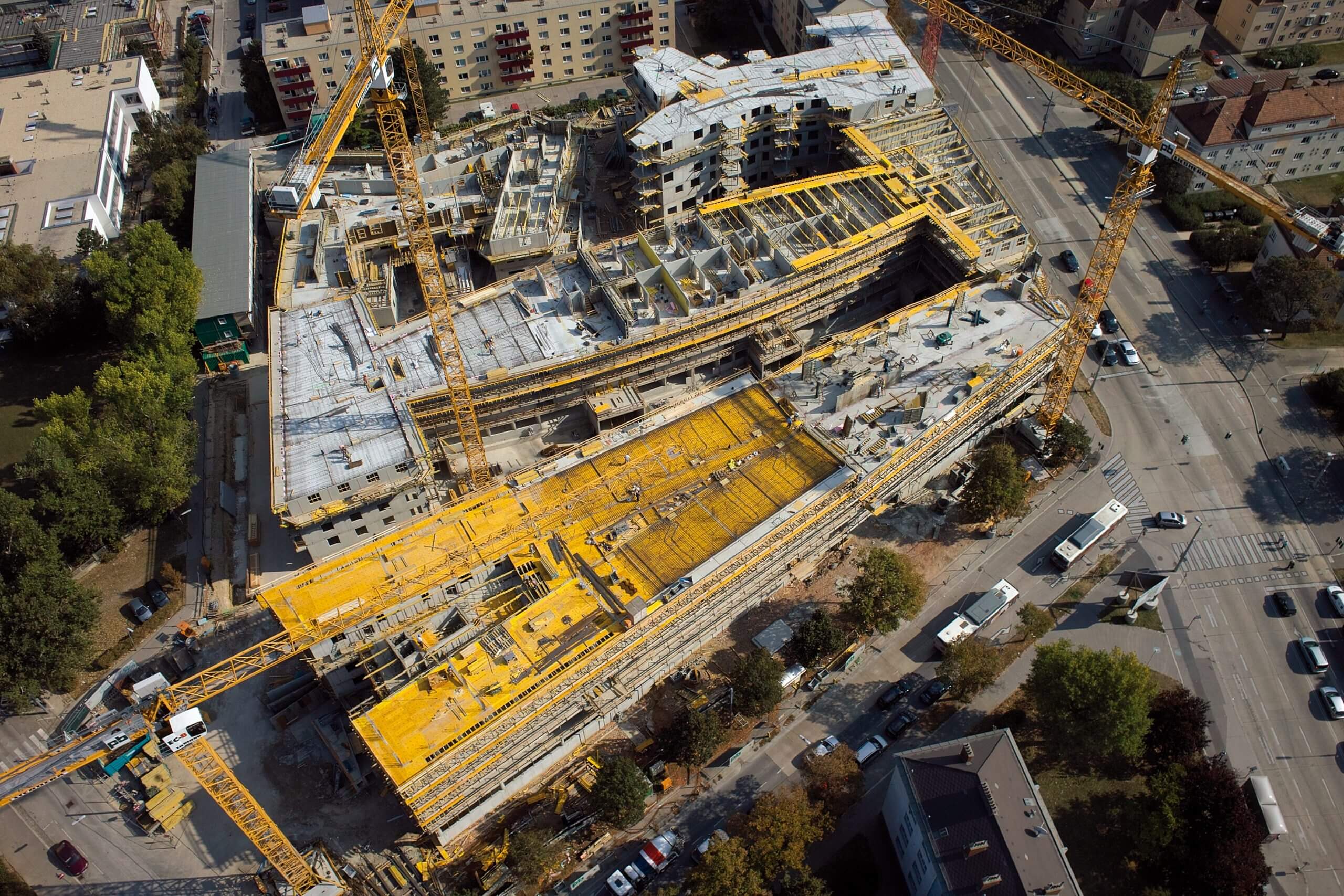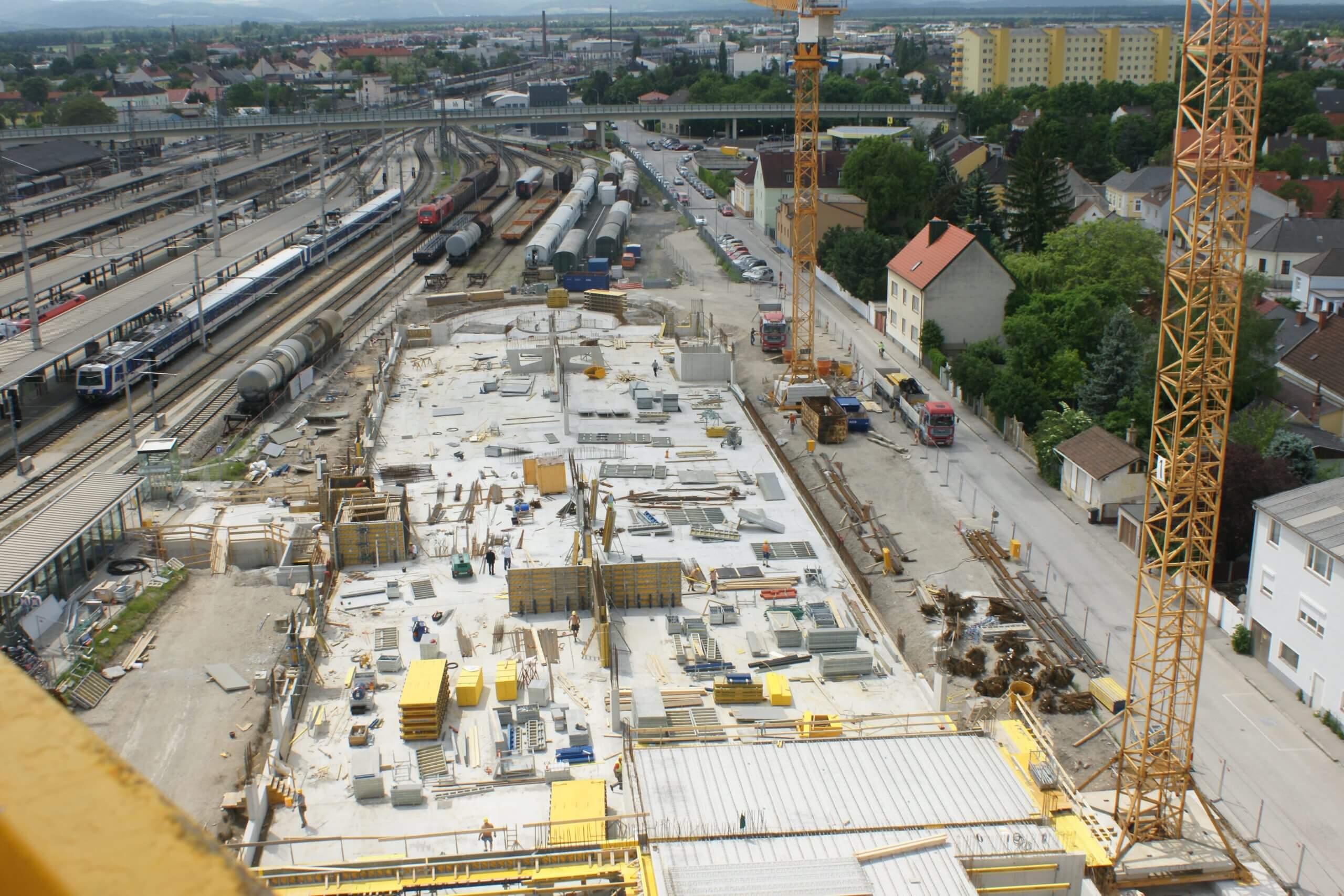 Runway renovation Airport Vienna
Parking level Wiener Neustadt
Viewpoints
As an Austrian family business with close to 150 years of history we have a long tradition of solid values and carefully developed know-how at our disposal. Quality and skill are the most important drivers of our long-term success.
Thanks to our sustainable focus we are a steady and reliable partner for our clients. Our fairness, capability and, above all, reliability, are particularly valued by our customers.
Facts & Figures
Establishment:
1870 by Adolf Baron Pittel and Ing.Viktor Brausewetter
CEOs:
Mag. Wolfgang Fürhauser
Bmstr. Dipl.-Ing. Wolfgang Schubert
Ing. Christoph Freiler


Services:
Construction services in the sectors of road construction, civil engineering, industrial building, structural building, bridge construction, pipeline construction, track construction plus golf course and sport facilities construction; building material recycling
Facilities:
Cutting-edge production plants, in-house laboratory, sole and jointly owned concrete and asphalt mixing plants, building material recycling plant
Locations:
Headquarters in Vienna; additional Austrian locations Inzersdorf (Vienna), Tulln, Zistersdorf Maustrenk, Herzogenburg, Eisenstadt
Overseas locations: Bratislava, Slovakia
Staff size:
Approx. 1.000
Annual turnover:
€ 200 million p.a.