With an apprenticeship at the Pittel+Brausewetter Group, you too can build on your career.
Working on construction requires technical understanding, manual dexterity, commitment, flexibility and perseverance. Your effort and commitment will be rewarded with varied activities, lived team spirit and physical fitness.
You can do anything, from apprentice to skilled worker, foreman to master builder.
Pittel+Brausewetter is a traditional Austrian family company and can look back on more than 150 years of existence. With many years of specialist expertise in the construction industry and committed trainers, we offer the best conditions for your apprenticeship training.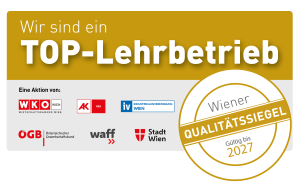 Pittel+Brausewetter trains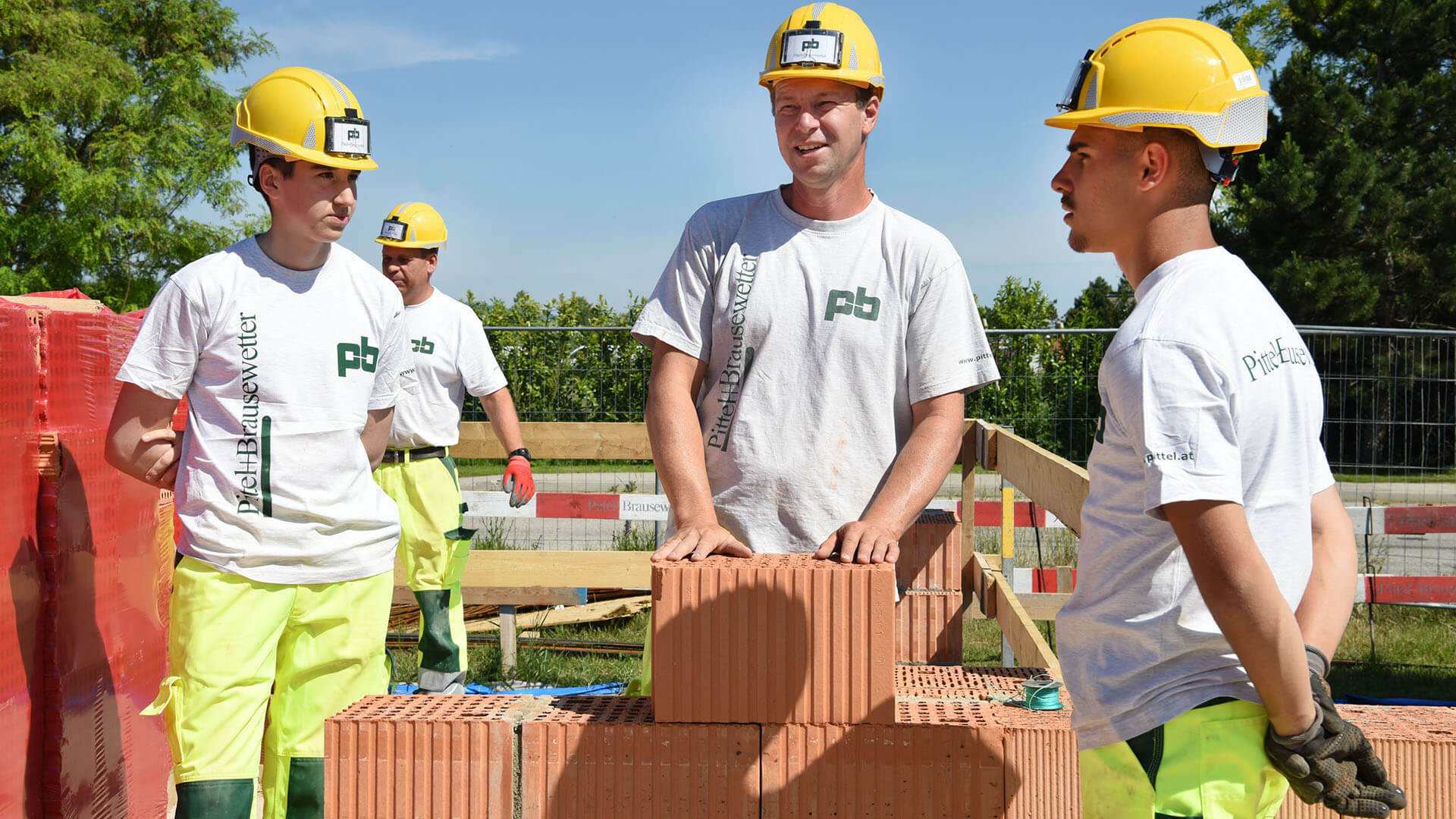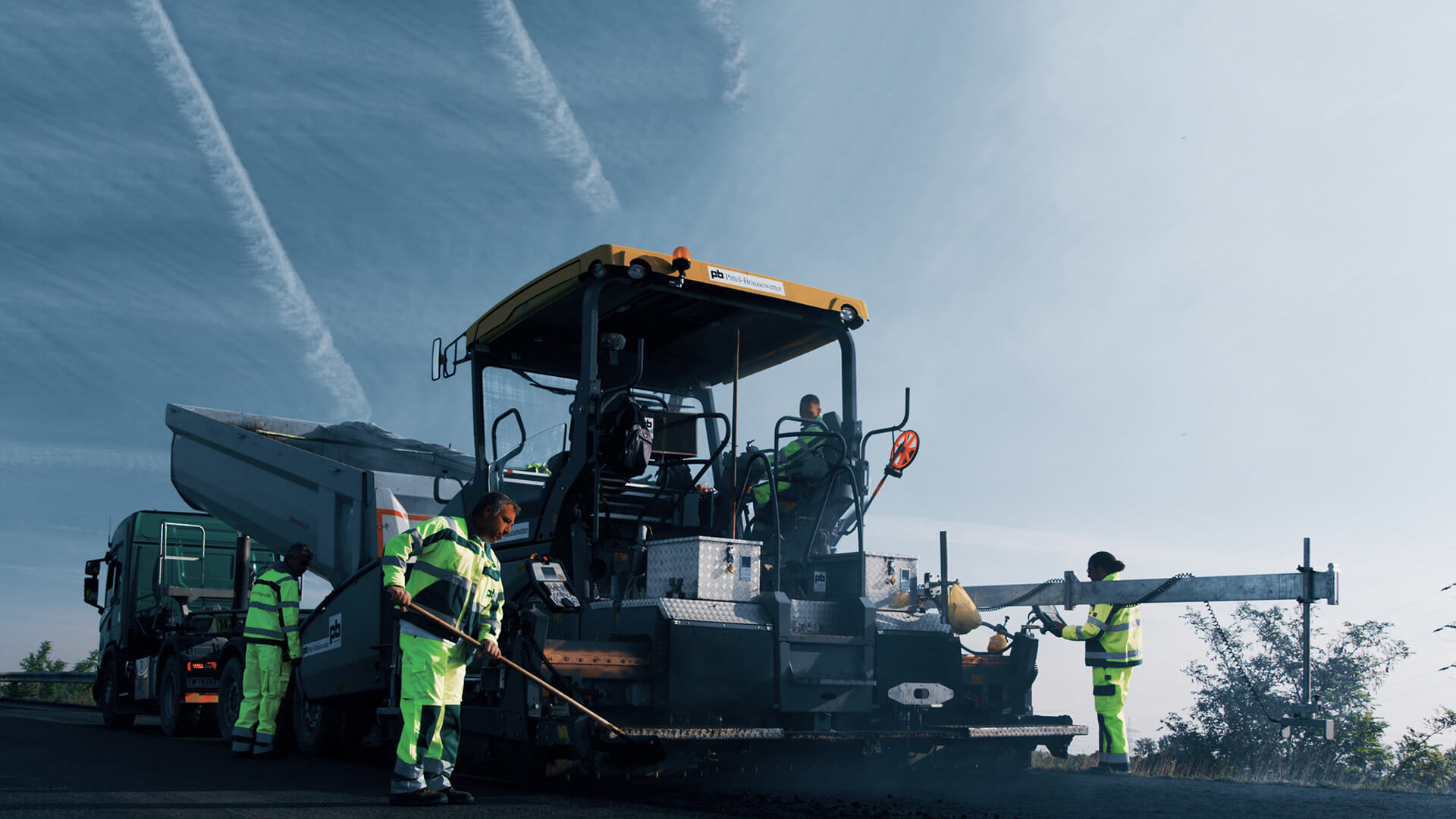 Apprenticeship in building construction
Apprenticeship in civil engineering
Pittel+Brausewetter offers
Varied training
Assignment to a well-trained apprentice trainer (mentor)
Safe working environment
Work clothing that meets all safety requirements
Own tablet from the 2nd year of apprenticeship (construction apprenticeship)
Training opportunities
Very pleasant working atmosphere, helpful colleagues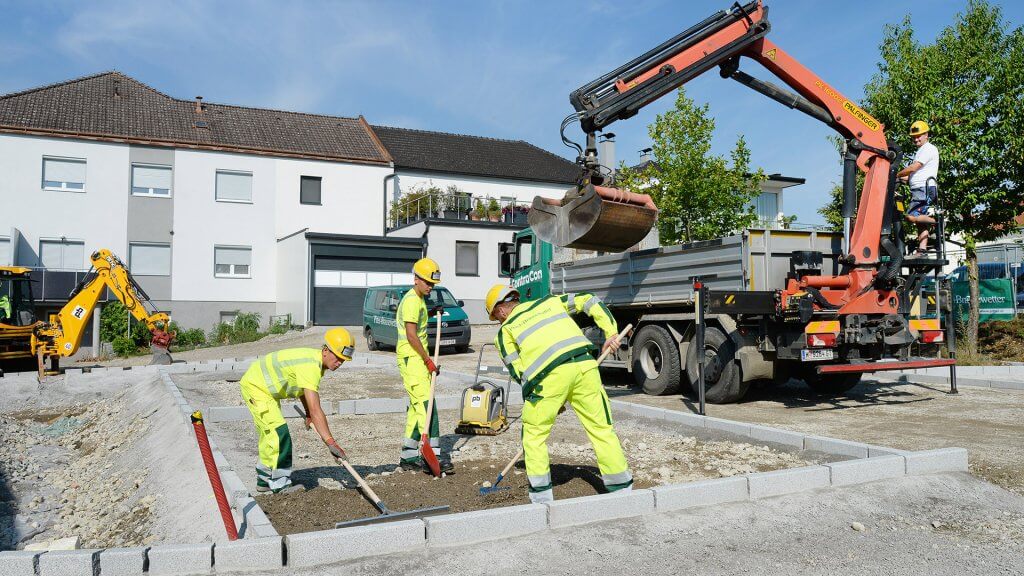 Pittel+Brausewetter expects
Technical understanding
Skilled craftsmanship
Joy in learning
Enjoy working outdoors
Perseverance and dedication
Teamwork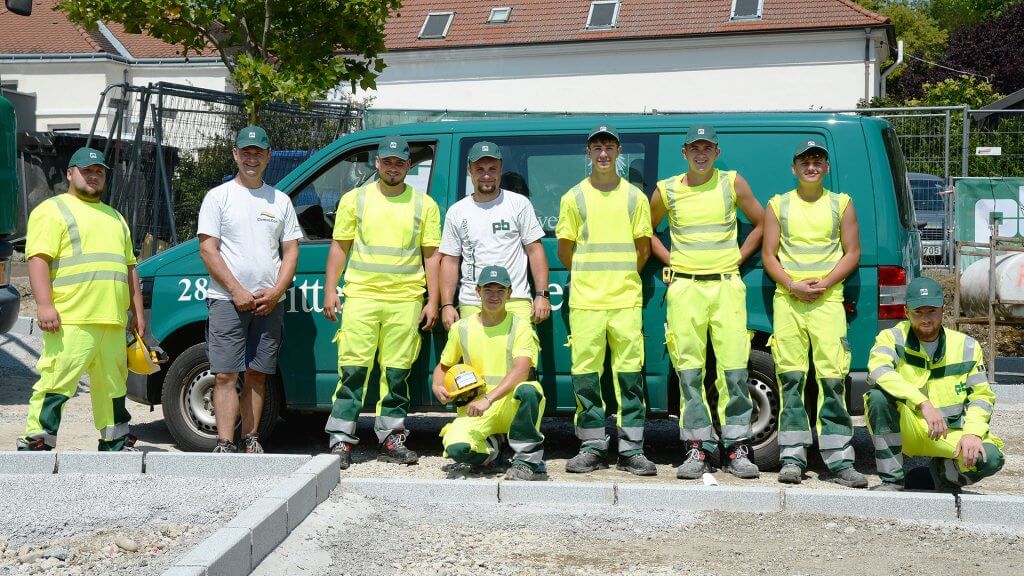 If you are enthusiastic about it, apply now and become part of our team, become part of Pittel+Brausewetter!