We are Pittel+Brausewetter – for 150 years!
Strong from the past, ready for the future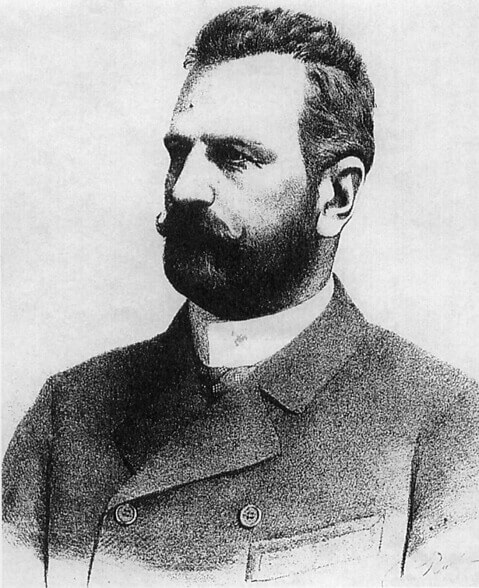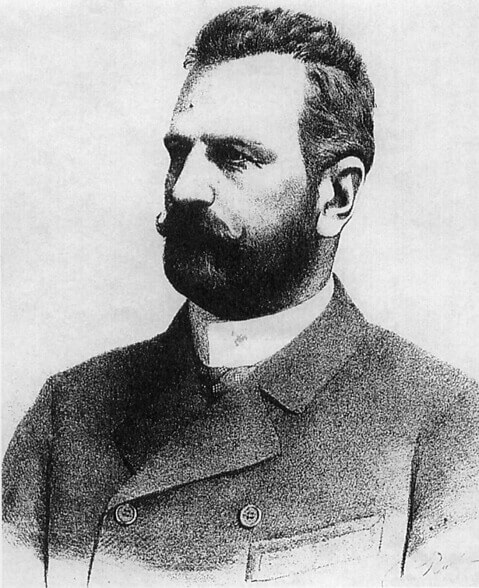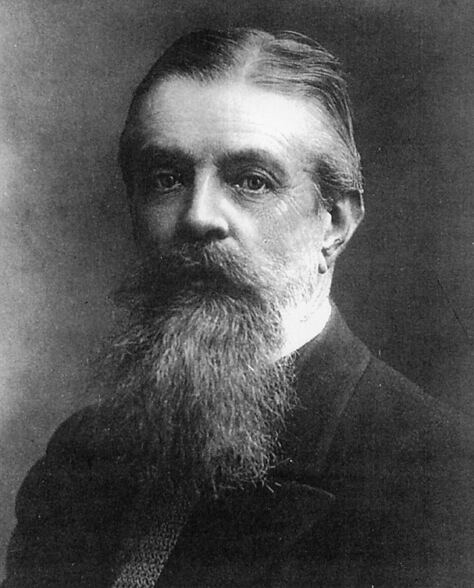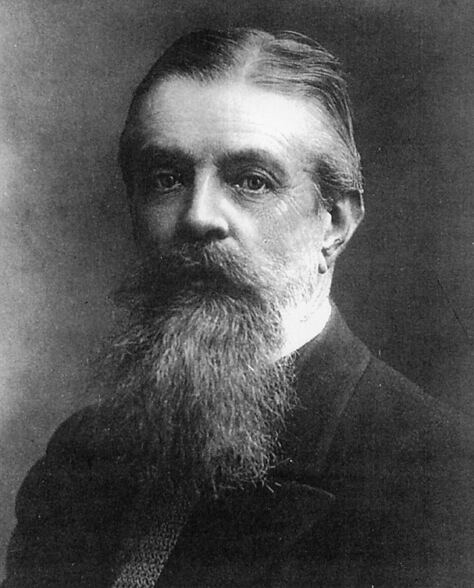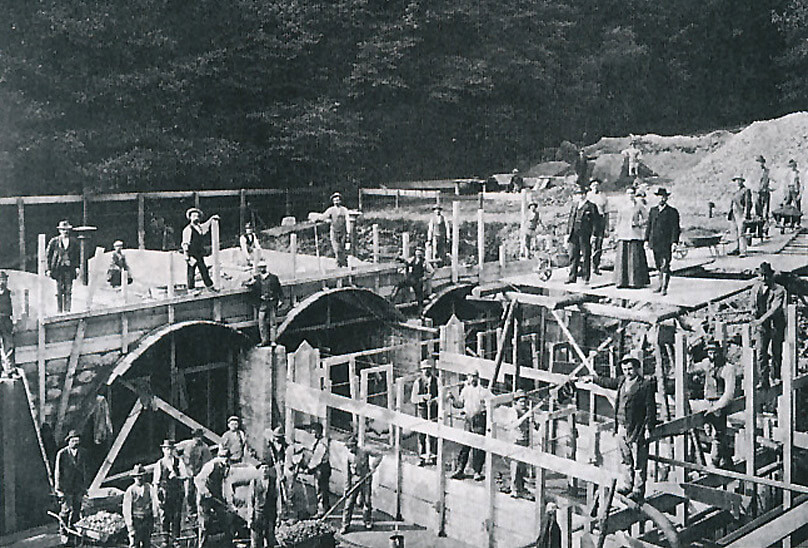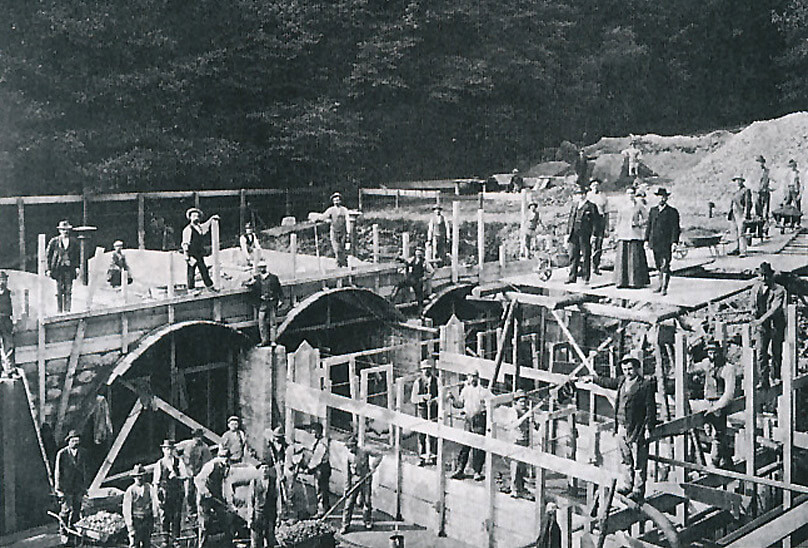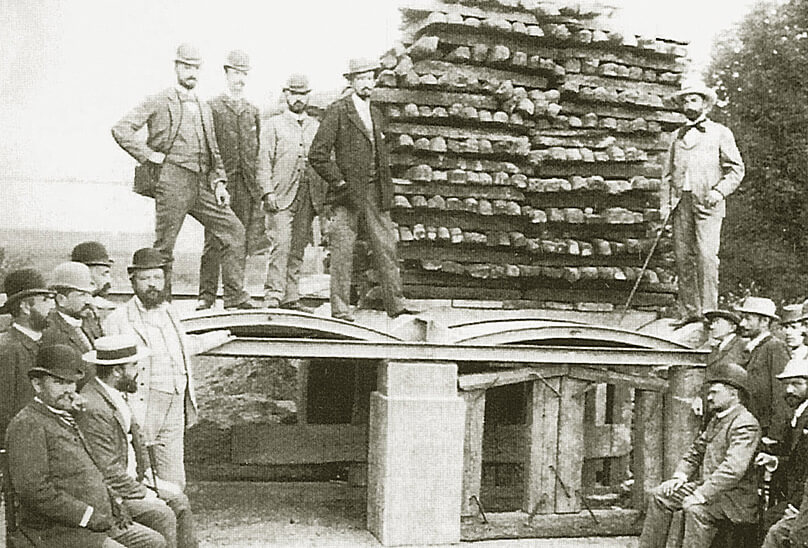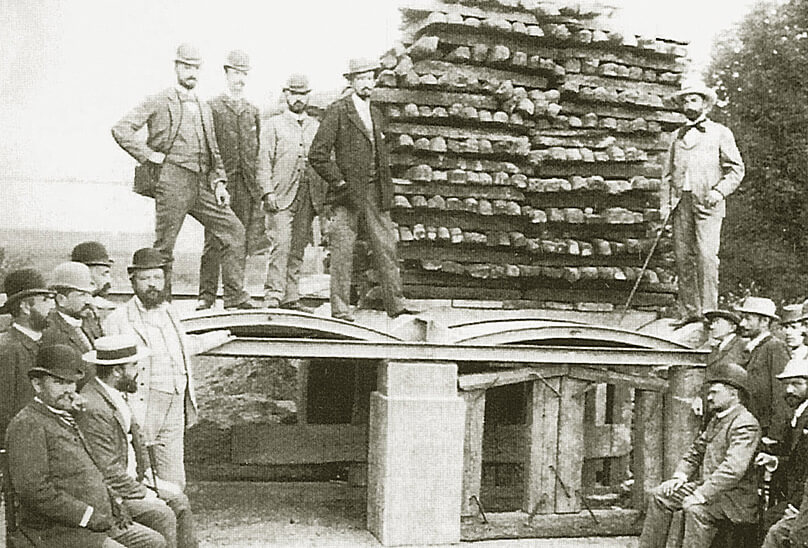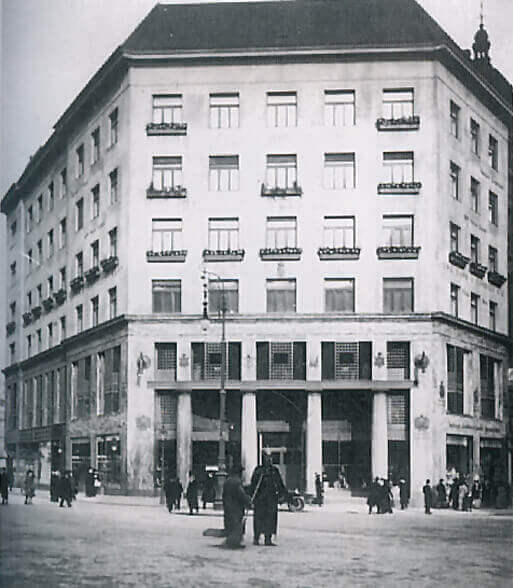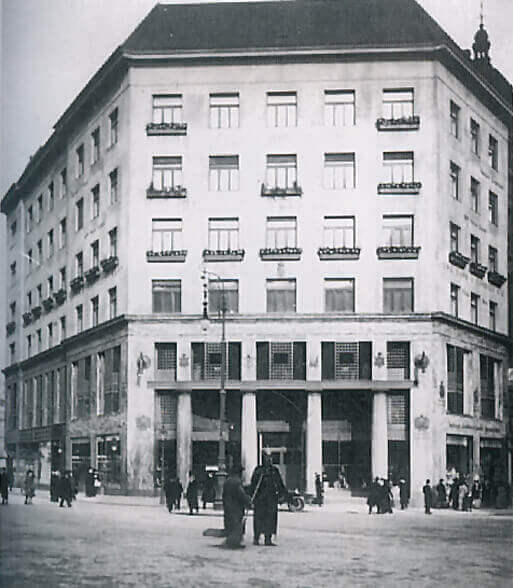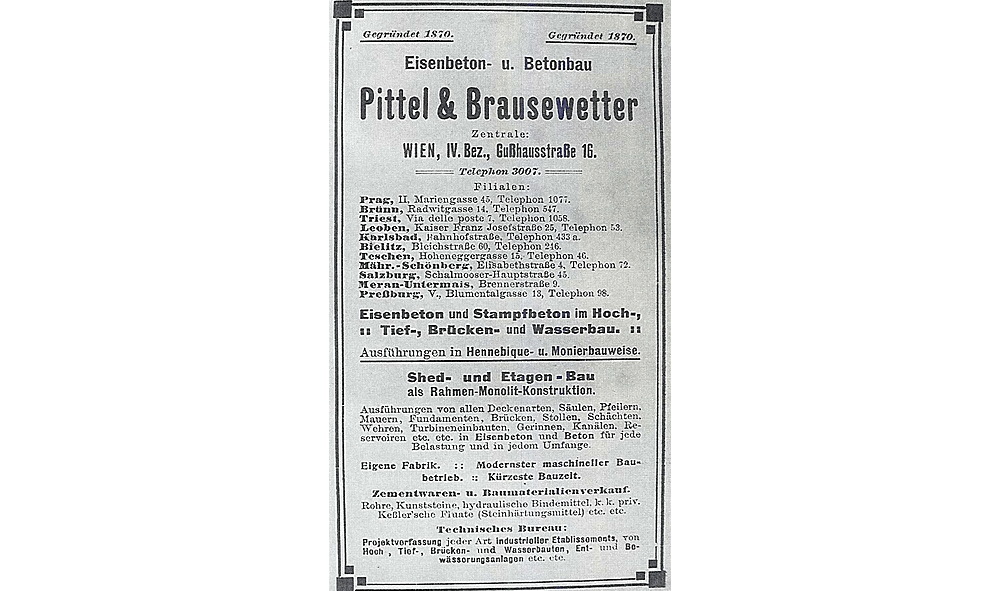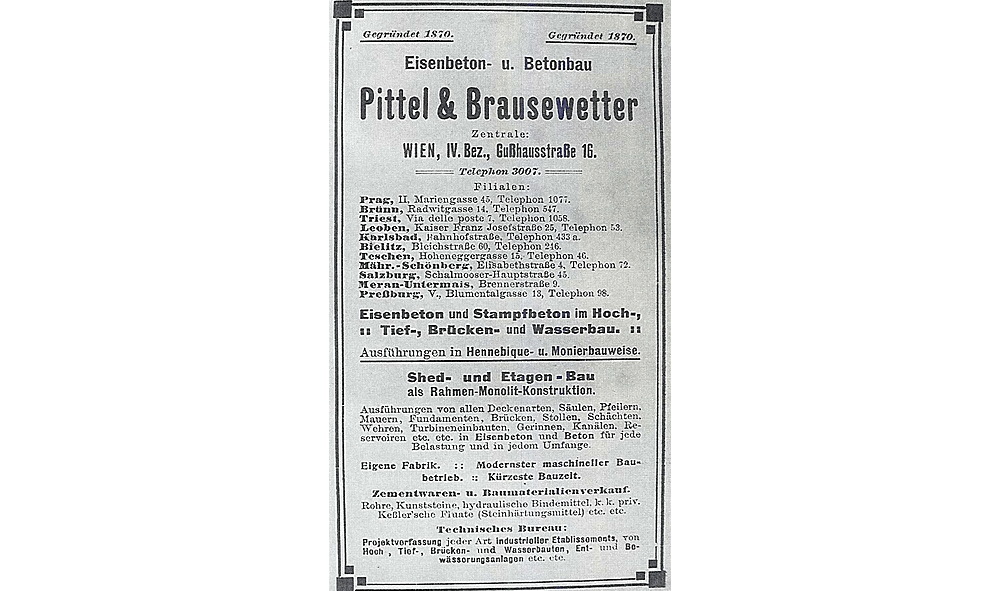 Adolf Baron Pittel and Viktor Brausewetter began their successful venture in 1870. The company has remained in private hands ever since then up to the present day, making it one of the oldest family companies in Austria.
The company used its forward thinking to quickly grasp the potential of concrete for construction at the end of the 19th century, along with the material's impact on the building industry, architecture and everyday life. Within just one generation, the huge construction demand created by the industrialisation of Europe at the turn of century turned Pittel+Brausewetter into a major company with more than 20 branches and numerous subsidiaries across the Austro-Hungarian Empire.
A well-known construction work of this era is the Loos Haus in central Vienna at 5 Michaelerplatz. Pittel+Brausewetter built this office and residential building from 1909 to 1911 for the Goldmann & Salatsch company according to the plans of Adolf Loos, the famous architect. The reinforced-concrete pillars reaching several storeys high and 14-metre wide underpins with reinforced-concrete beams were regarded at the time as bold features that broke new ground in construction.
Two world wars made their mark on the company's development. The First World War brought the end of the monarchy and the breaking up of branches and subsidiaries. The Second World War almost finished the rest of the company off.
As Austria picked itself up from the rubble of the conflict, the company also began to rebuild. Pittel+Brausewetter has proved to be a stable company in the decades since then, despite great historical changes. A responsible and careful business strategy has helped ensure the company's long-term survival. The staff's awareness of quality and willingness to perform have also allowed the company to succeed and blossom.
In 1979 the legal form of the company was changed from a partnership to a limited liability company.
In 1981 Pittel+Brausewetter was awarded the Austrian National Coat of Arms.
The first of many overseas branches was founded in 1992 in Bratislava, Slovakia. In 2005 the acquisition of a stake in the TSS company followed. The group's building material recycling company ContraCon has experienced enormous growth since 1996 to become one of the leading providers in this business.
Pittel+Brausewetter has proved to have great stability and immaculate standards throughout all the years. In the present day, the company and its thousand-strong workforce has an annual construction output of around 200 million Euros.